Wanting to buy or sell a rocking horse? Old Vintage Antique & traditional Rocking Horses For Sale & Wanted. Buy, Sell, Advertise & Browse...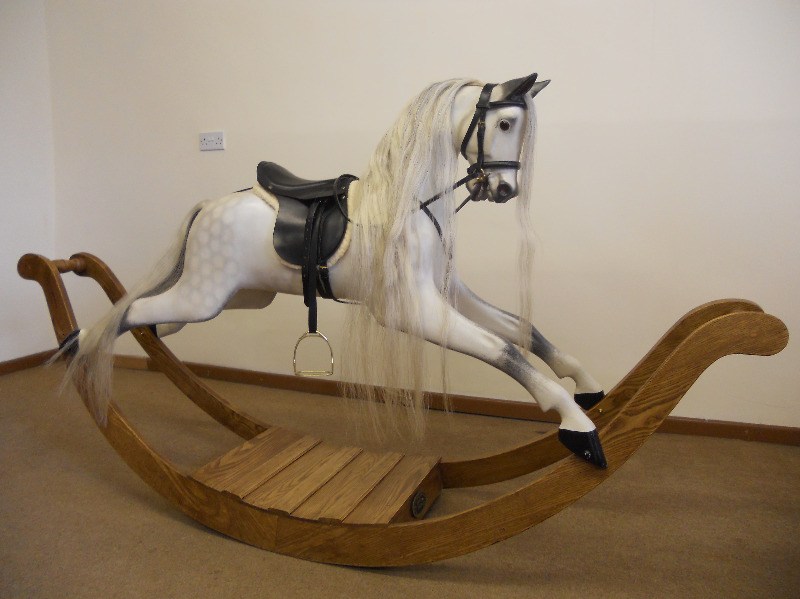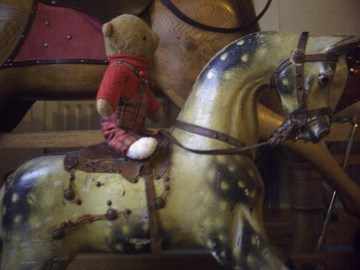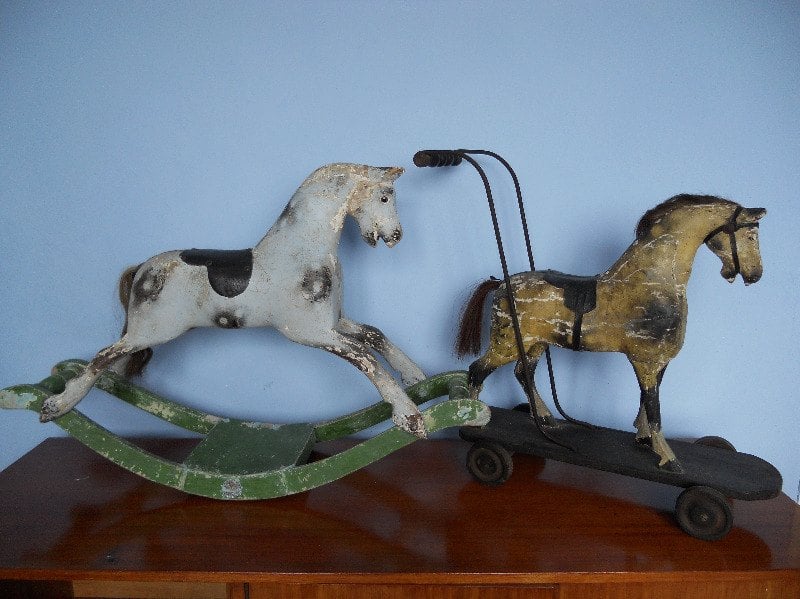 Welcome to Rocking Horse Attic...
Old Antique & Traditional Rocking Horses For Sale Wanted & to Hire...
Sell your rocking horse, antique toy, old dolls house or vintage pram. This site advertises your items in any condition.
No Commission taken.
If you are looking to purchase... please enjoy browsing this site.
Rocking horses for sale vary in condition from unrestored to restored & may include - F H Ayres, G&J Lines, Lines Brothers, Leach, J R Smith, Baby Carriages & Collinsons, to name a few, of the makers that manufactured rocking horses throughout the Victorian & Edwardian era.
Viewing of items is by appointment with the sellers.
If you would like to Sell your rocking horse please click on the contact us link for assistance.
If you are looking to buy a special rocking horse & cannot see it on this site you can put on a 'wanted' advert for a small fee.
Stock also changes on the selling page, so it is a good idea to 'bookmark' & keep an eye on this site for newly advertised rocking horses.
Old toys ~ Antique dolls ~ Decorative interiors... Anything & Everything can be found in the Rocking Horse Attic!
RockingHorseAttic advertises on behalf of buyers & sellers within the UK & Worldwide.
Rocking horse hire service also available for Event prop, film set production, TV Adverts, wedding Photography props ...
Please Contact Us for present availability of rocking horses for hire...