Specialist Selling Site. Old Vintage Antique & Contemporary Rocking Horses For Sale & Wanted. Buy, Sell, Advertise & Browse...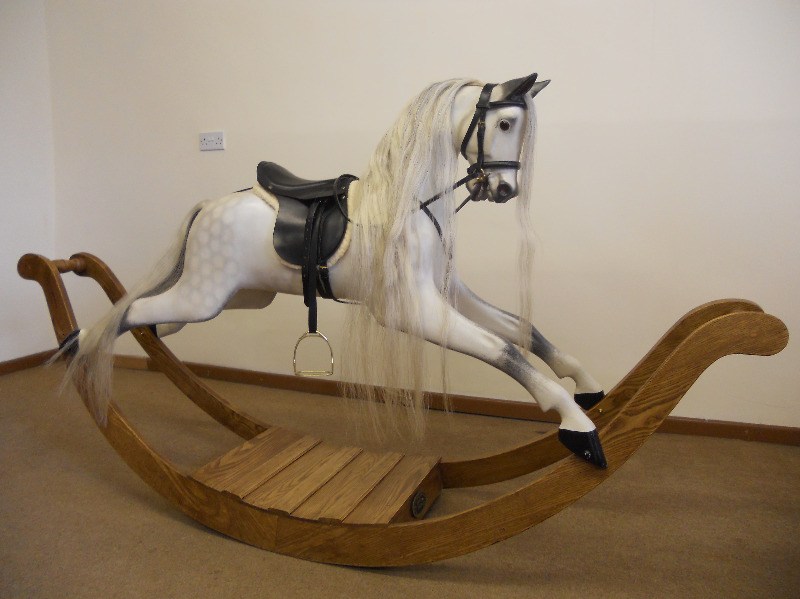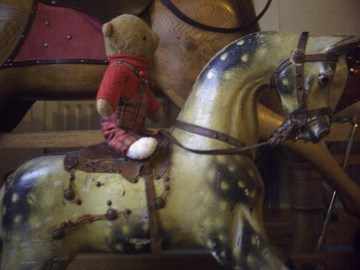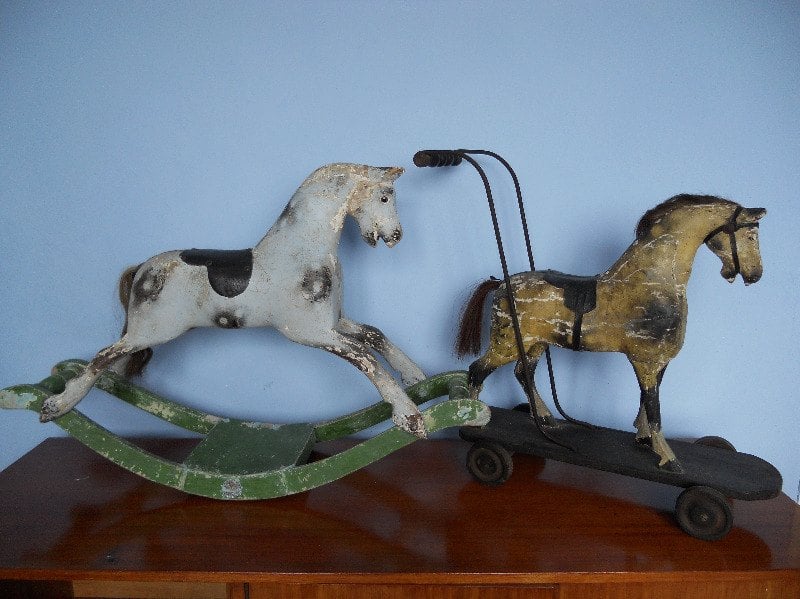 Welcome to this site...
Old Antique & Contemporary Rocking Horses For Sale & Wanted...
Whether you wish to sell a much loved rocking horse, antique toy, old dolls house or vintage pram, this site Specialises in advertising your items in any condition.
No Commission taken even if your item sells for thousands!
If you are looking to purchase... please enjoy browsing this site.
Some of the horses for sale may vary in condition from unrestored to restored & include - F H Ayres, G&J Lines, Lines Brothers, Leach, J R Smith, Baby Carriages & Collinsons, to name a few, of the makers that manufactured rocking horses throughout the Victorian & Edwardian era.
Viewing of the horses is by appointment with the sellers.
If you would like to Sell your rocking horse please click on the contact us link for further information on advertising.
If you are looking to buy a special rocking horse & cannot see it on this site you can put on a 'wanted' advert for a small fee.
Old toys ~ Antique dolls ~ Decorative interiors... Anything & Everything can be found in the Rocking Horse Attic!
Rockinghorsehire service also available for photography, filmproduction, wedding props ...Please enquire for present availability of rocking horses for hire...